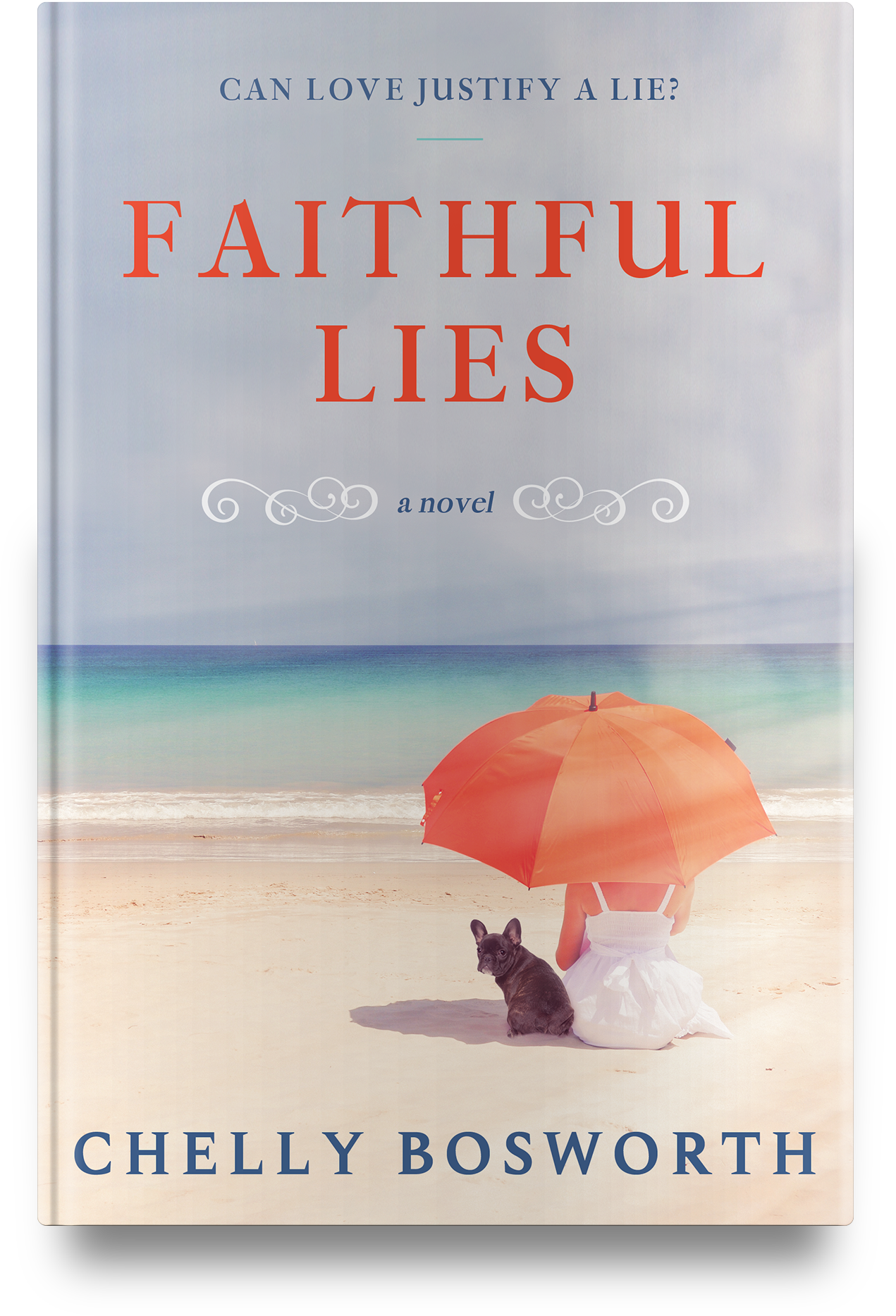 Can love justify a lie?
One solid friendship. Two separate journeys. Can they hold on to their dreams, without falling apart?
Mary Crossfield thinks she has the perfect marriage… until she realizes just how controlling her husband has become. When he demands they start a family to carry on his name, she finds herself torn between the man she loves and the life she truly wants. A desperate search for answers leads her on a challenging path of self-discovery where she uncovers intriguing family secrets, including what really happened to her mother, who vanished when she was an infant.
Smart, beautiful and driven, Lorelei Harper is poised for a fabulous career in New York City. After years of hard work and determination, she's ready to take the Big Apple by storm… just when her best friend Mary needs her the most. As she chooses between friendship and her dreams, Lorelei meets a handsome stranger, and suddenly moving across the country takes on a new allure–escaping romance before it has a chance to break her heart.
Each at a crossroads, Mary and Lorelei navigate the intricacies of friendship, betrayal, heartache and loss. But can they do it together? Or will their longtime friendship crack under the strain of their trials?
***
Full of fun, eclectic characters, the intrigue of long-hidden lies, and the searing beauty of true love, Faithful Lies is an immersive beach read that will leave you laughing, crying, and feeling as though you've made a new circle of friends.