Hi Friends,
Just popping by with a handful of Facebook posts from the past few months. I hope everyone is having a fabulous day 😍 xoxox
💖💖💖💖💖💖💖💖💖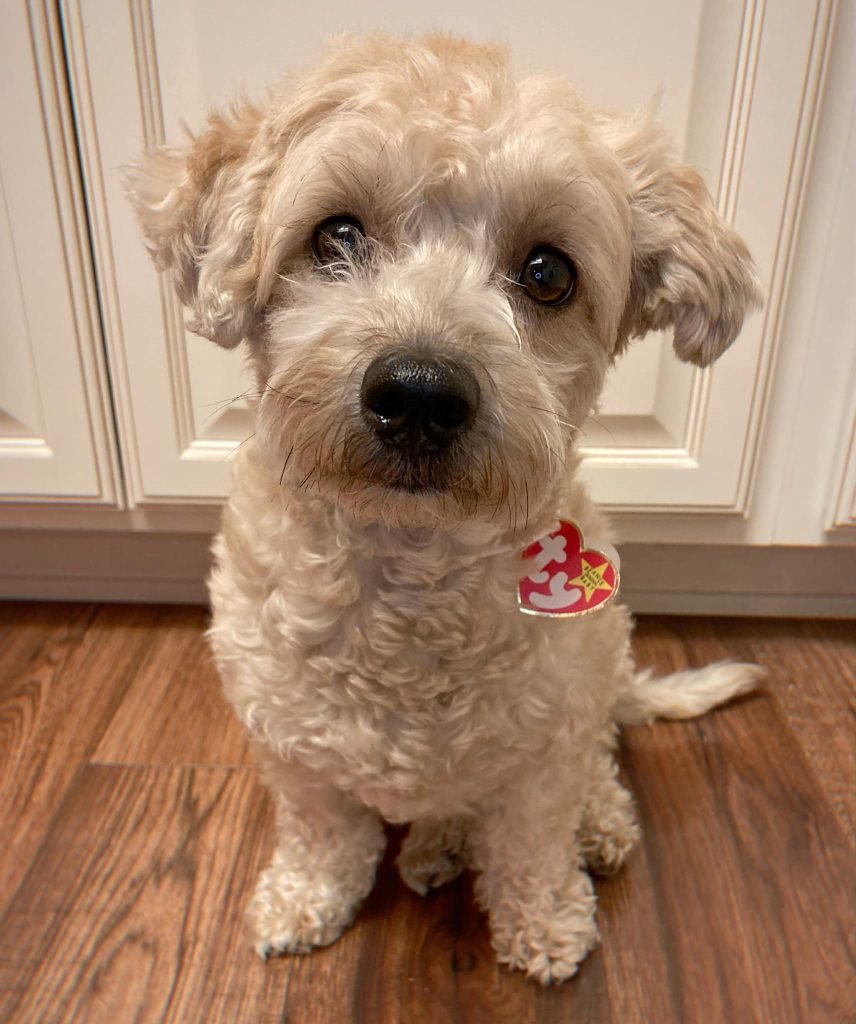 💖💖💖💖💖💖💖💖💖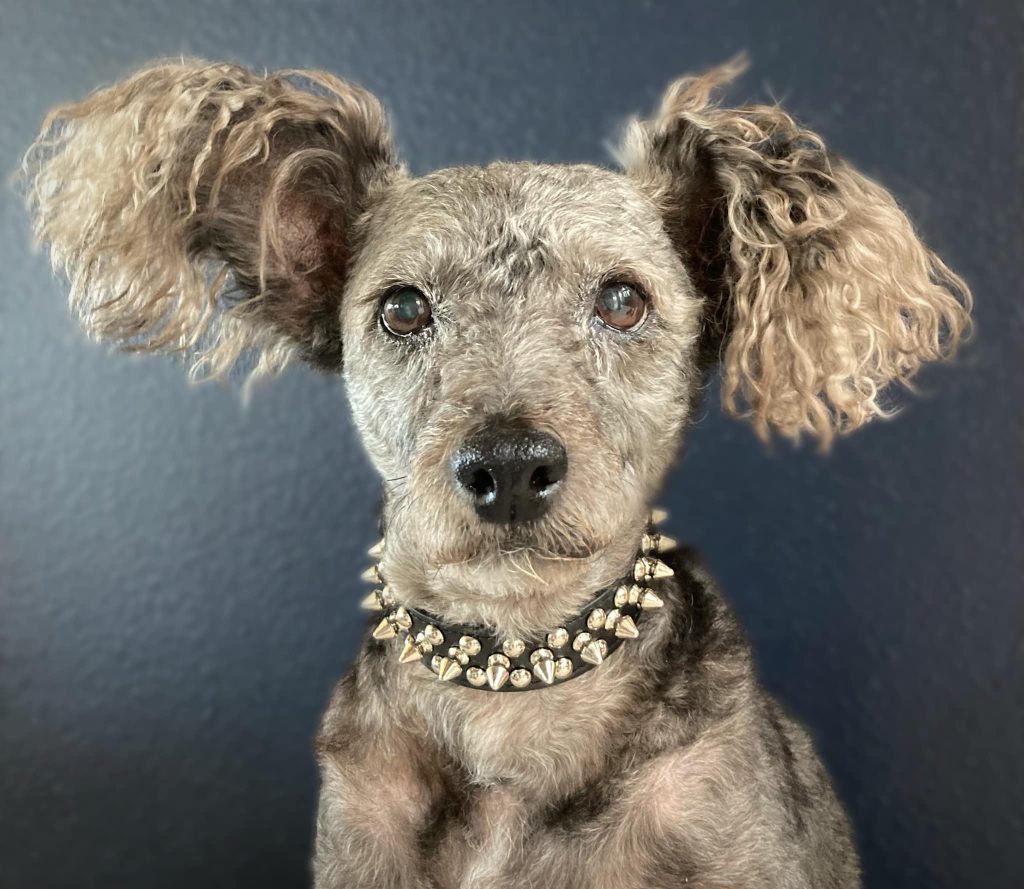 💖💖💖💖💖💖💖💖💖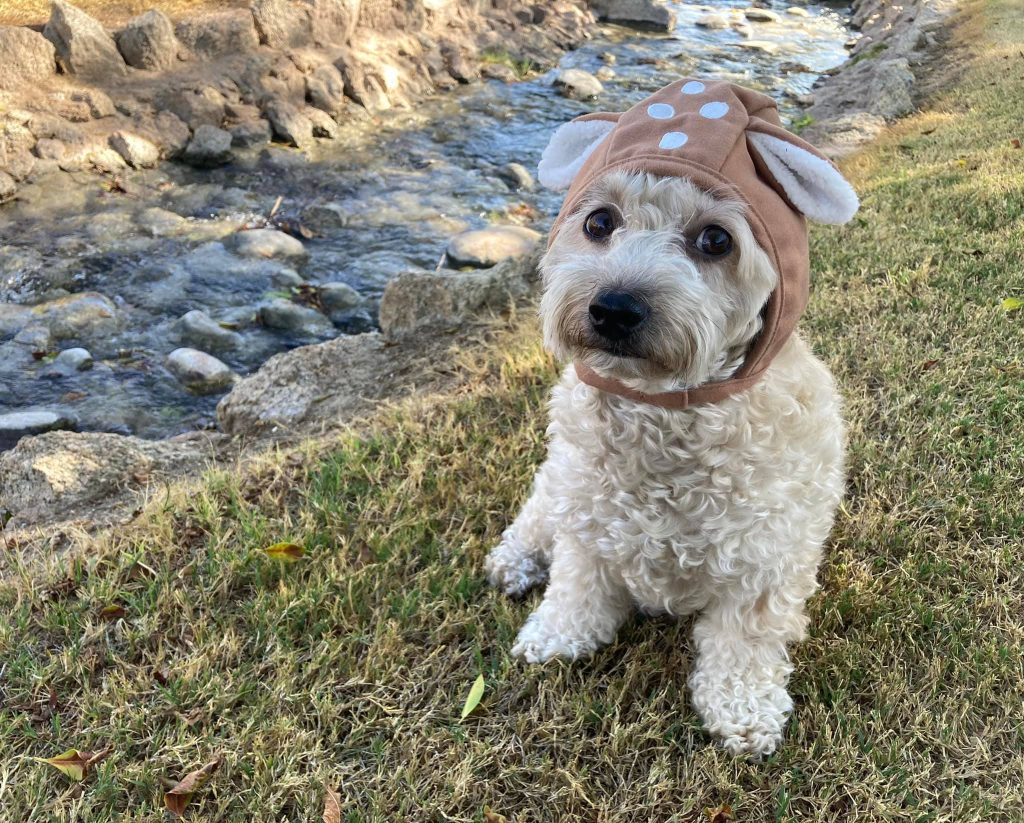 💖💖💖💖💖💖💖💖💖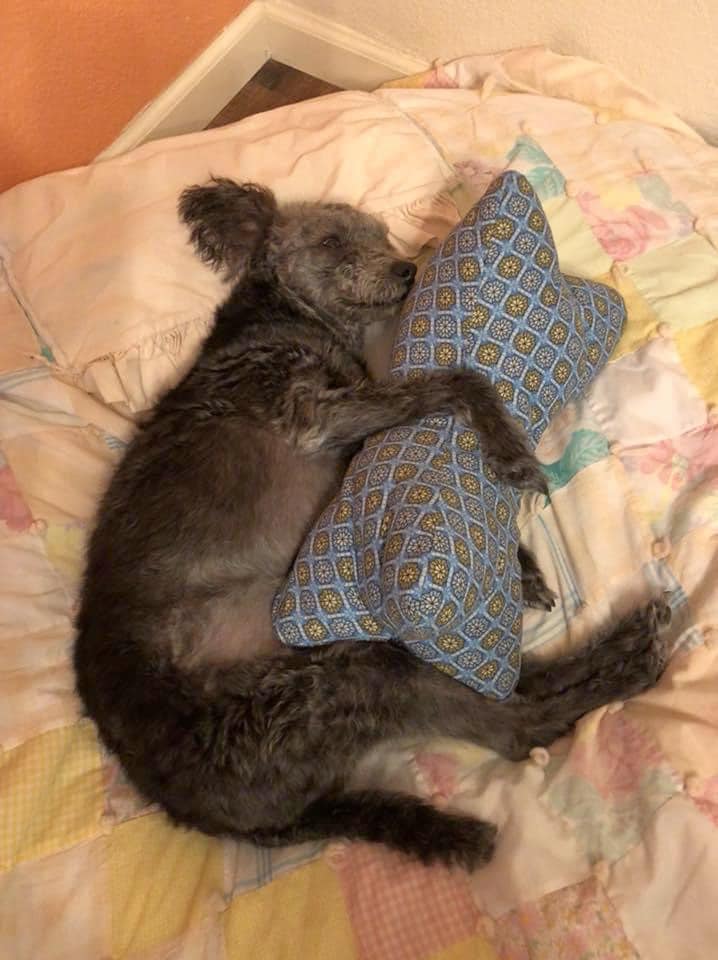 💖💖💖💖💖💖💖💖💖
I also have some heartbreaking news. My mom's beloved Boxer, Larry Marie, passed away last month. He was almost 12 years old and his body had slowly been letting us know time was running thin. A lovely doctor from Lap of Love came to Mom's house to perform the euthanasia and Larry's exit from this realm could not have been more gentle. He was the bestest boy and so very handsome- as you can tell from the photos below 🐾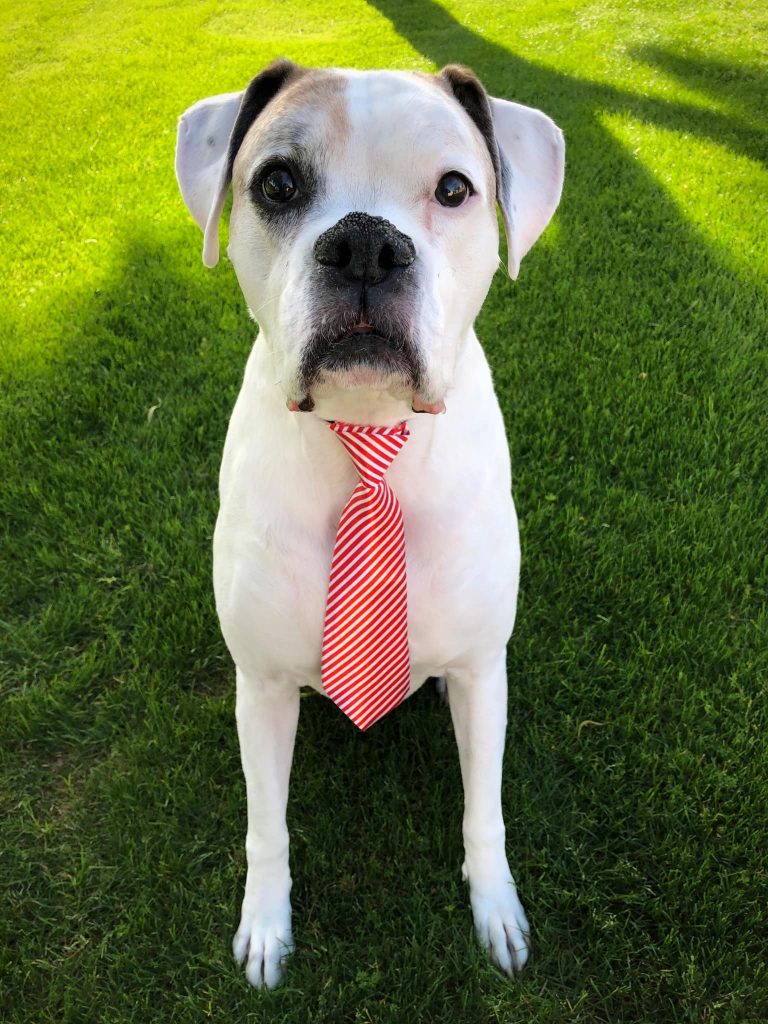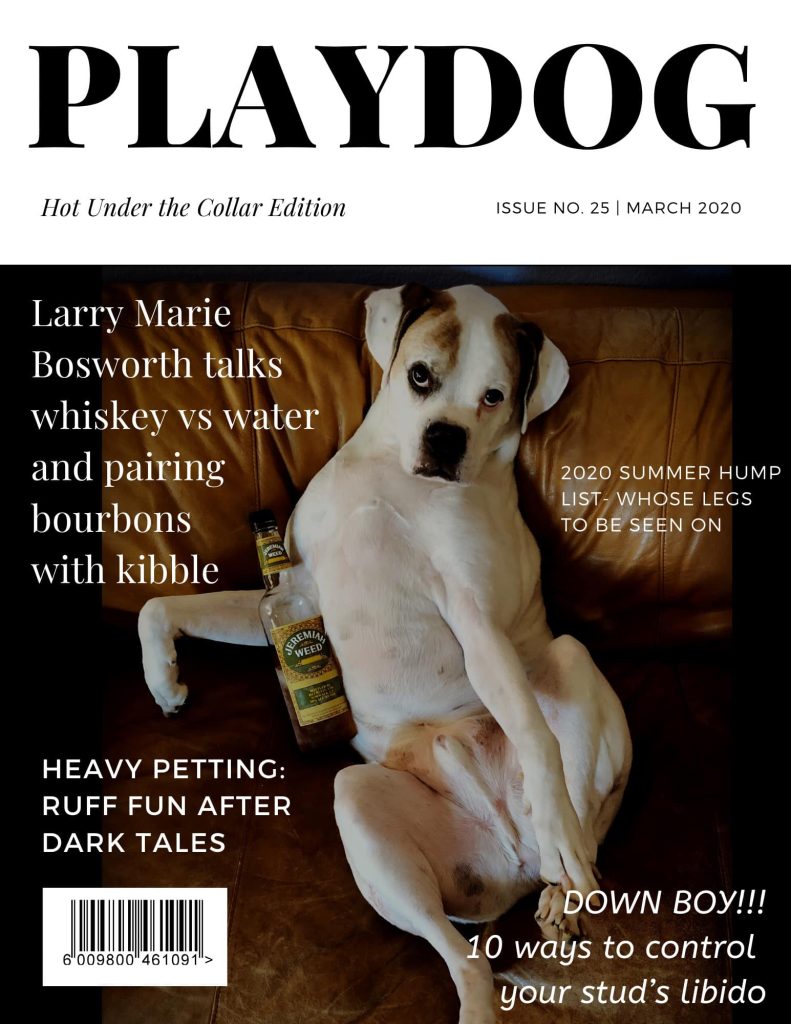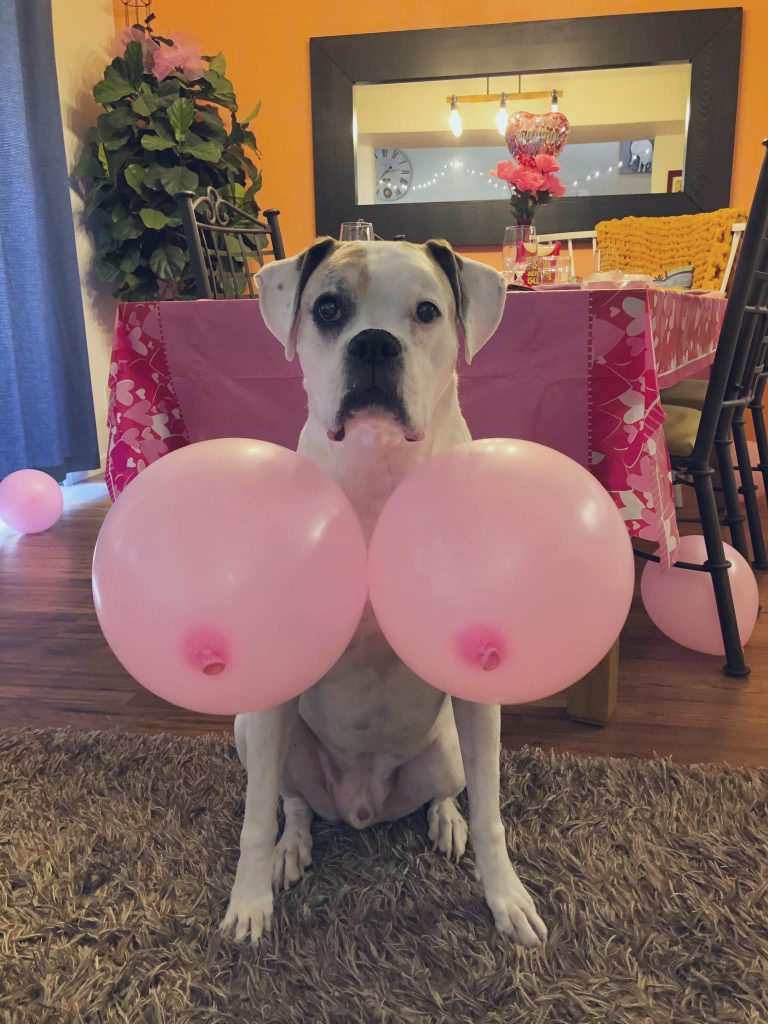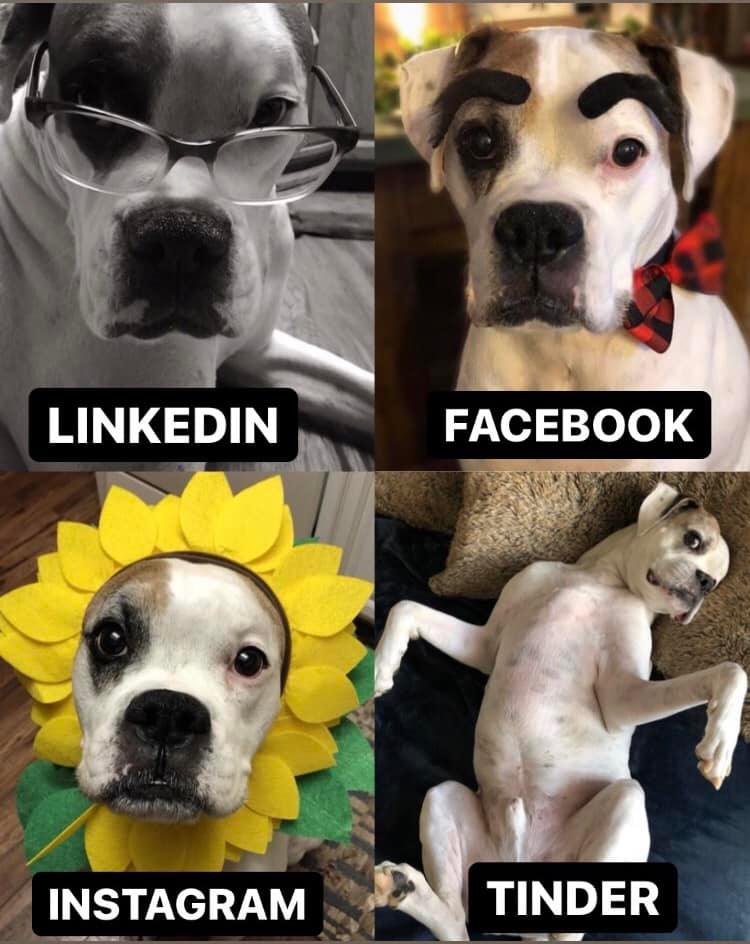 Coffee brown eyes and a heart of gold
A hairy white chest and I was all but sold
You gave of yourself and never asked in return
You radiated love while the rest of the world seemed to burn
Patience and kindness, the purest soul
Beauty of innocence, Dog couldn't have been your role
No, you were an Angel here on earth
Designed to love no matter my worth
Words are never necessary when spirits collide
You were my friend, your heart open wide
How can I thank you? How can I say
Your being in this world brought light to each day
And now that you're gone, life is a little bit dimmer
But I'll be looking for signs, hopeful for some glimmer
That you're still with us, just in a different form
An adjustment period, another new norm
An angel you were, an angel you are
My dearest Larry Marie, from my heart you'll never be far.
~ Love, Chelly
💖💖💖💖💖💖💖💖💖
In April my dad and stepmom took Mark and me to Maui for a week- it was their gift to Mark from when Mark was going through chemotherapy and radiation treatments last year and really struggling. Dad wanted to give Mark something to be excited about, to look forward to on the other side. So Dad had told Mark he'd be sending him to Hawaii, all expenses paid, and advised him to picture the sandy beaches, beautiful sunshine and, most of all, the peace of relaxation with all the hard times behind him.
It was truly beautiful there- the swaying palms, excellent food, ocean views and most importantly, the love of family.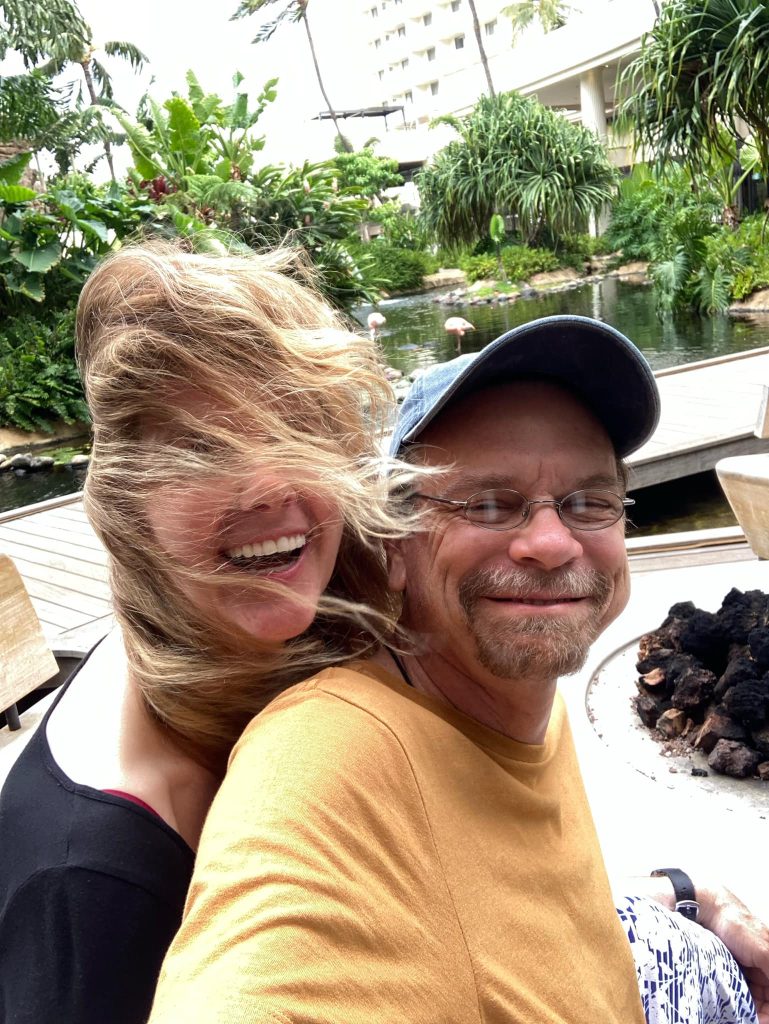 🌺🌴 🌺🌴 🌺🌴 🌺🌴 🌺🌴 🌺🌴 🌺🌴 🌺🌴 🌺🌴 🌺🌴 🌺🌴 🌺🌴 🌺
Me: It's ok, I know how to handle birds.
Also me: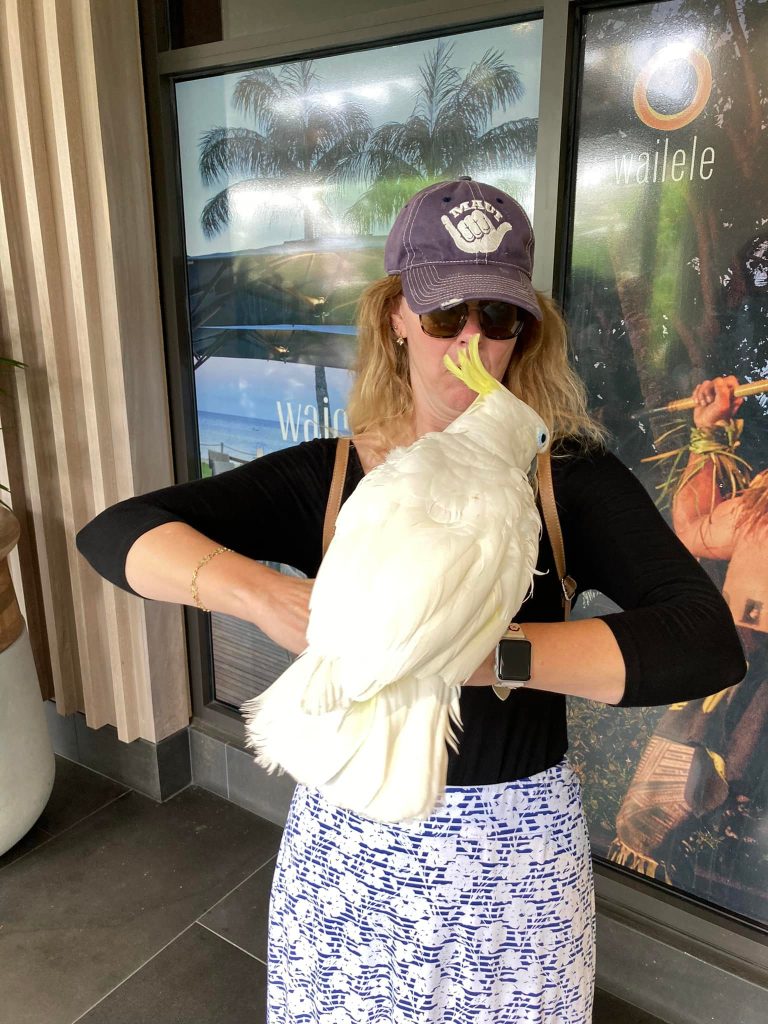 💖💖💖💖💖💖💖💖💖
And speaking of Mark, doesn't he look FANTASTIC??? We still go to Tucson for visits and follow ups at the cancer center, but all of his oncologists are SO pleased with his progress and he's feeling great. Thank you for all your continued prayers and love.